Can't wait to visit us? Have a look at our 3D - tour for a first impression!
Top location
in the city centre
With a view
of the Kieler Fjord
Happy guests?
Tell us what you think!
Who wants to stay normal when you can

stay unique?
Unique isn't just another hotel in Kiel. It's located directly by the Kiel Fjord and close to the main station. In the rooms and studios we have focused on what is important: comfortable sleep, practical features and no unnecessary knickknacks. The unique Hotel is the ideal hub for your short break, business trip or temporary home in Kiel. We're looking forward to meeting you!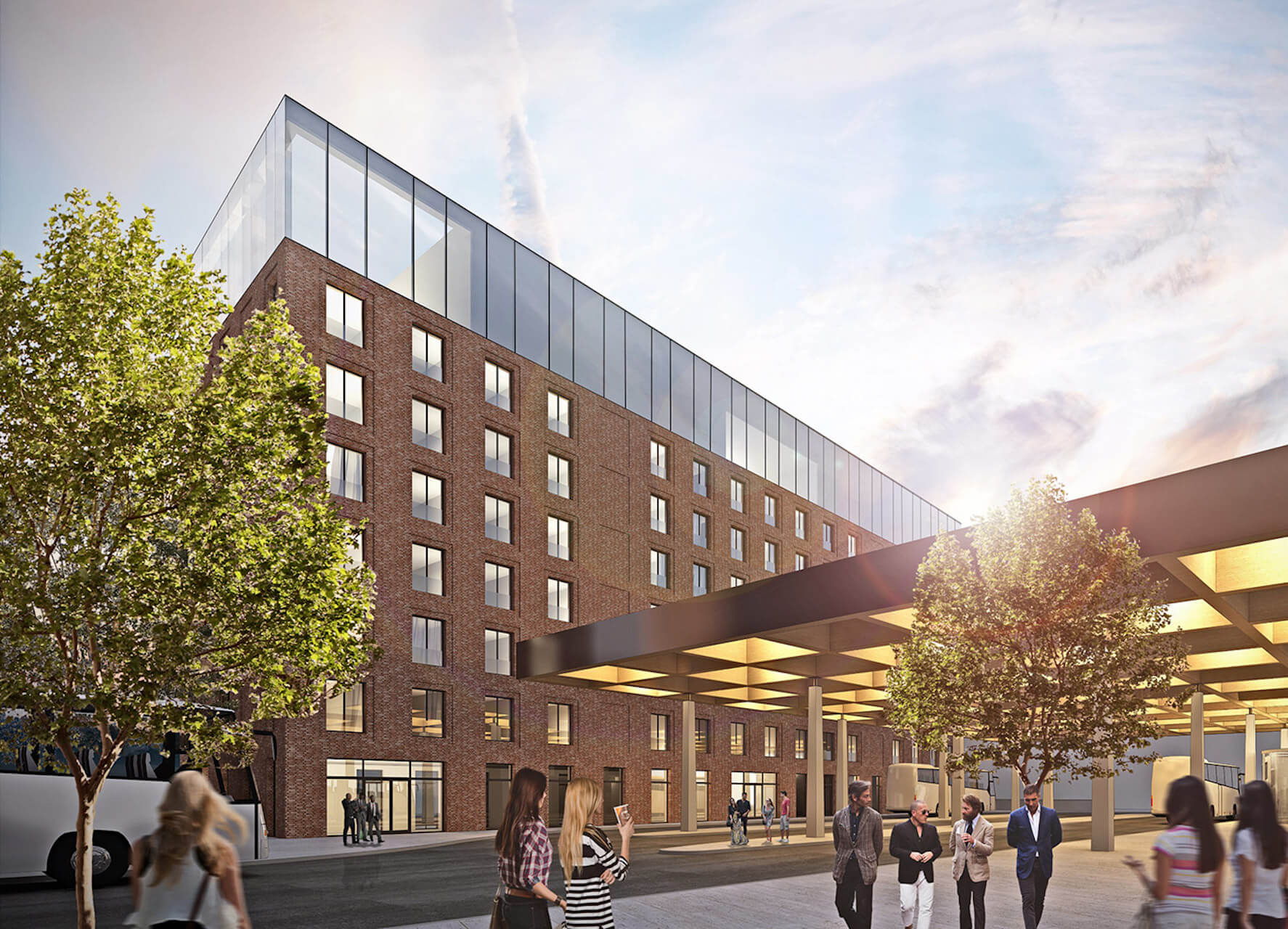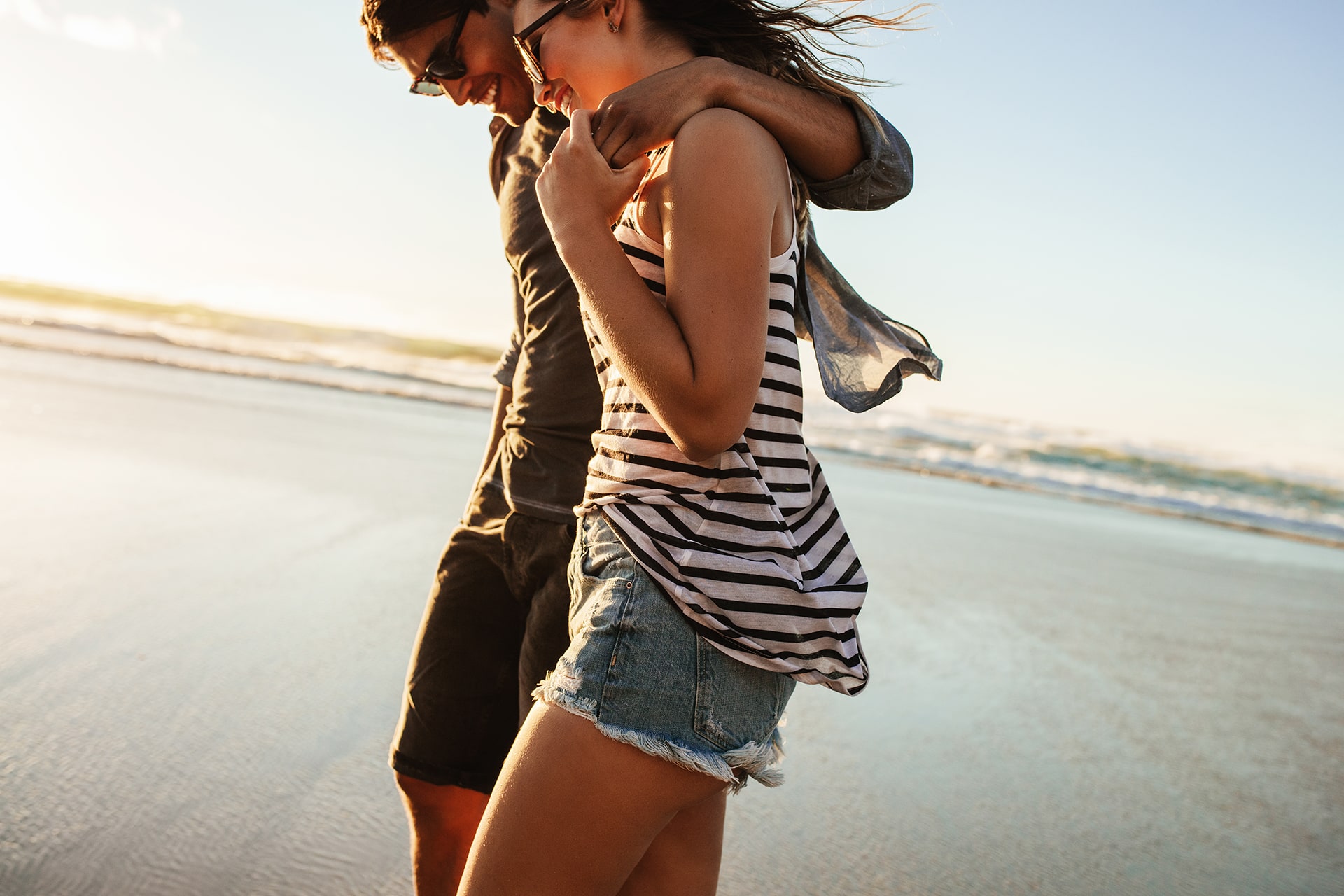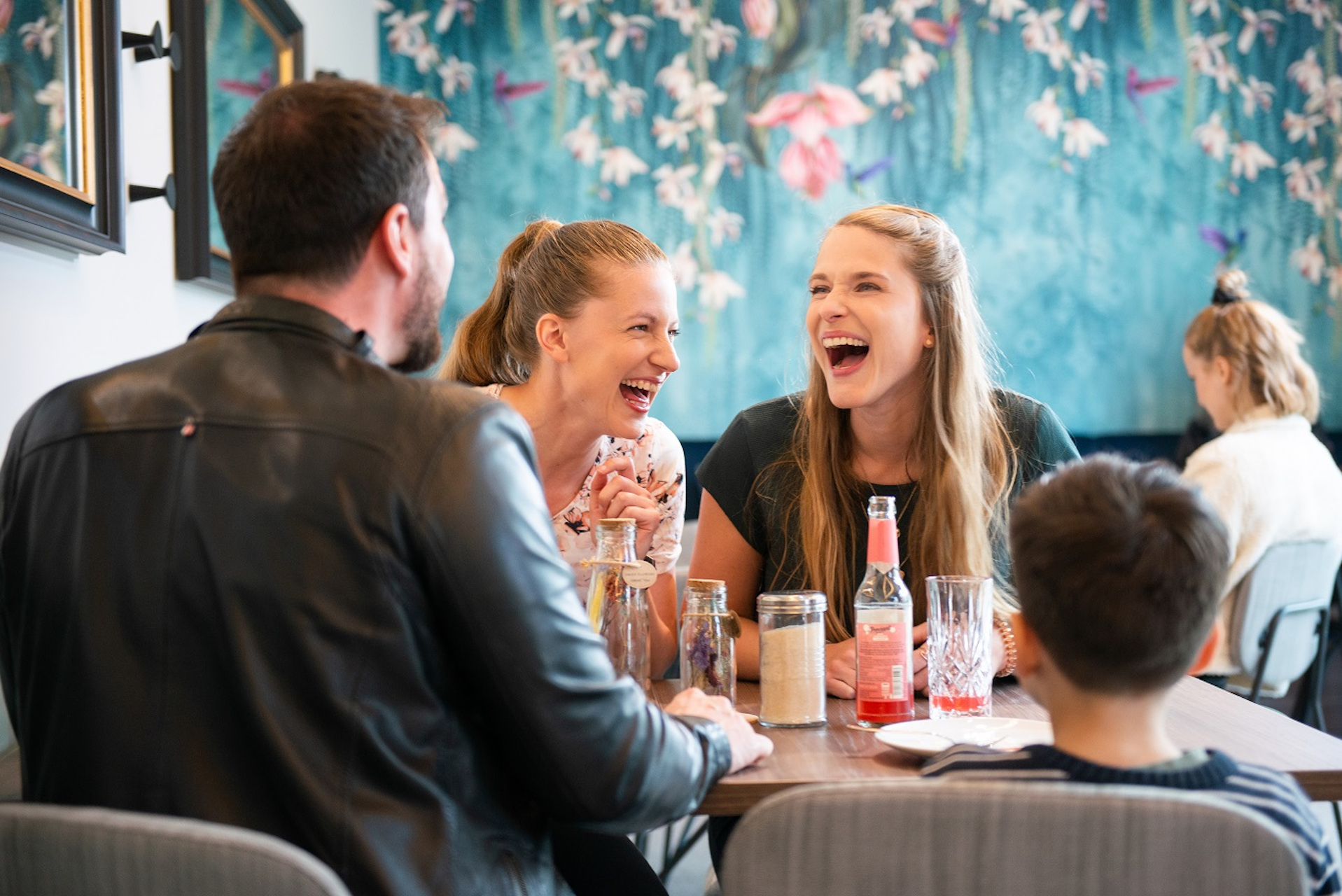 Good vibes & good night
To make your stay at the unique by ATLANTIC HOTELS Kiel as relaxing as possible, many practical features await you - be it upon arrival, at check-in or during your entire stay. Super-fast internet? Smart entertainment in your room? Space to work? We've got it all!
What do we call it?

"Roomservice"!?
A special in Kiel: The neighboring L'Osteria delivers to your room door! Delicious pizza, delicious pasta, fresh salads ordered directly with a click via the L'Osteria app. Put your feet up and after a short while there's a knock on the door.
L'Osteria im App Store (apple.com) / L'Osteria – Apps bei Google Play
unique friends (only in German)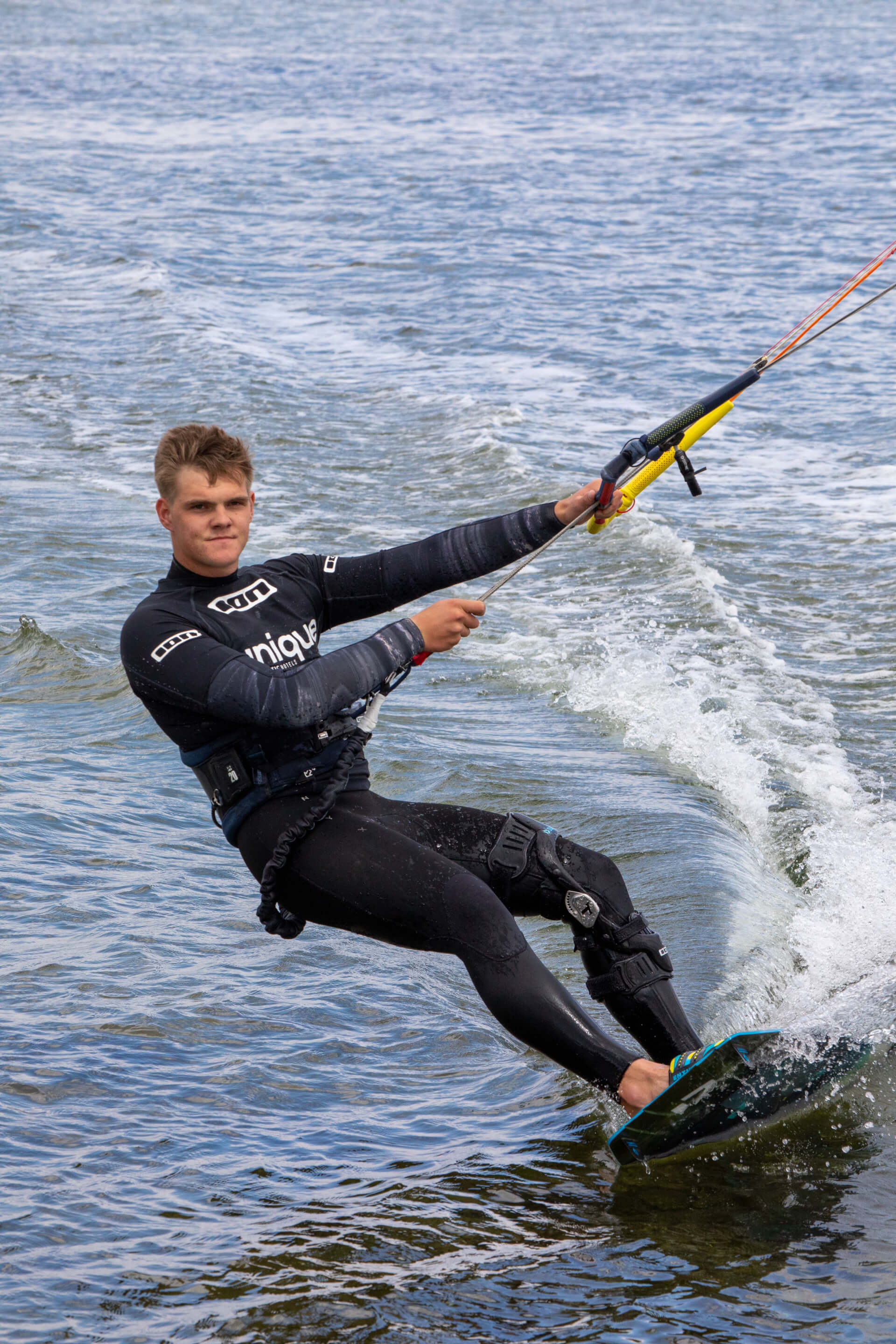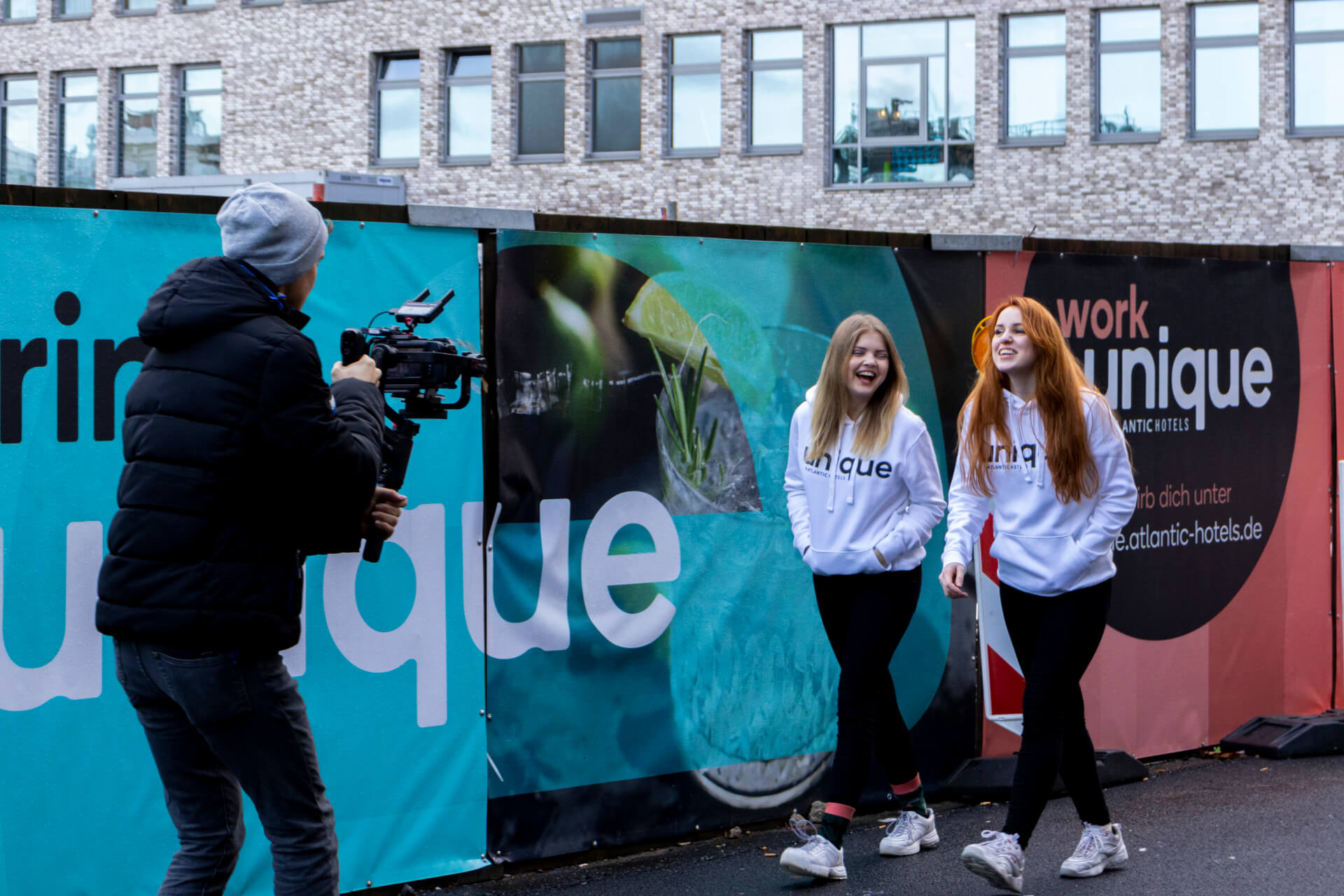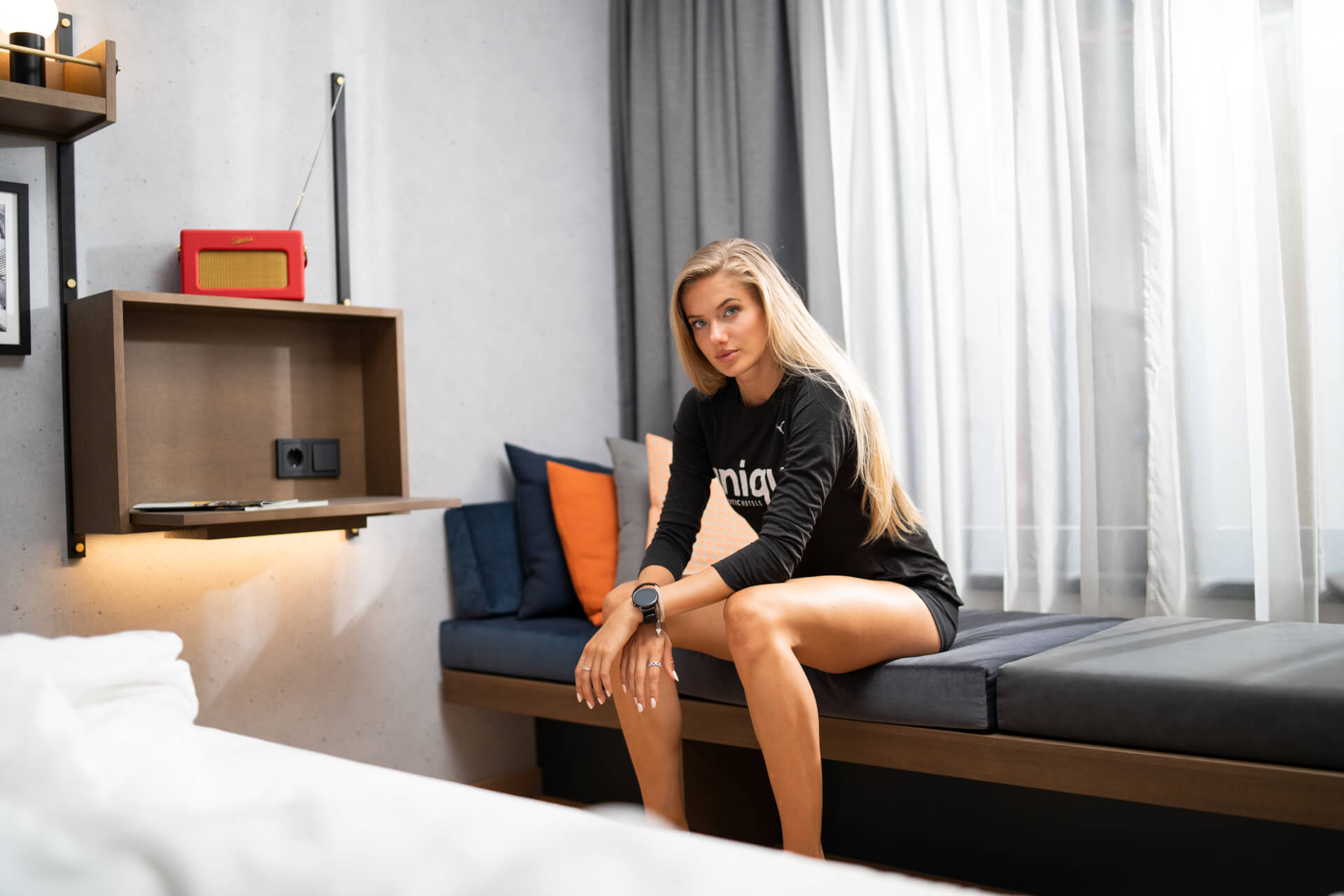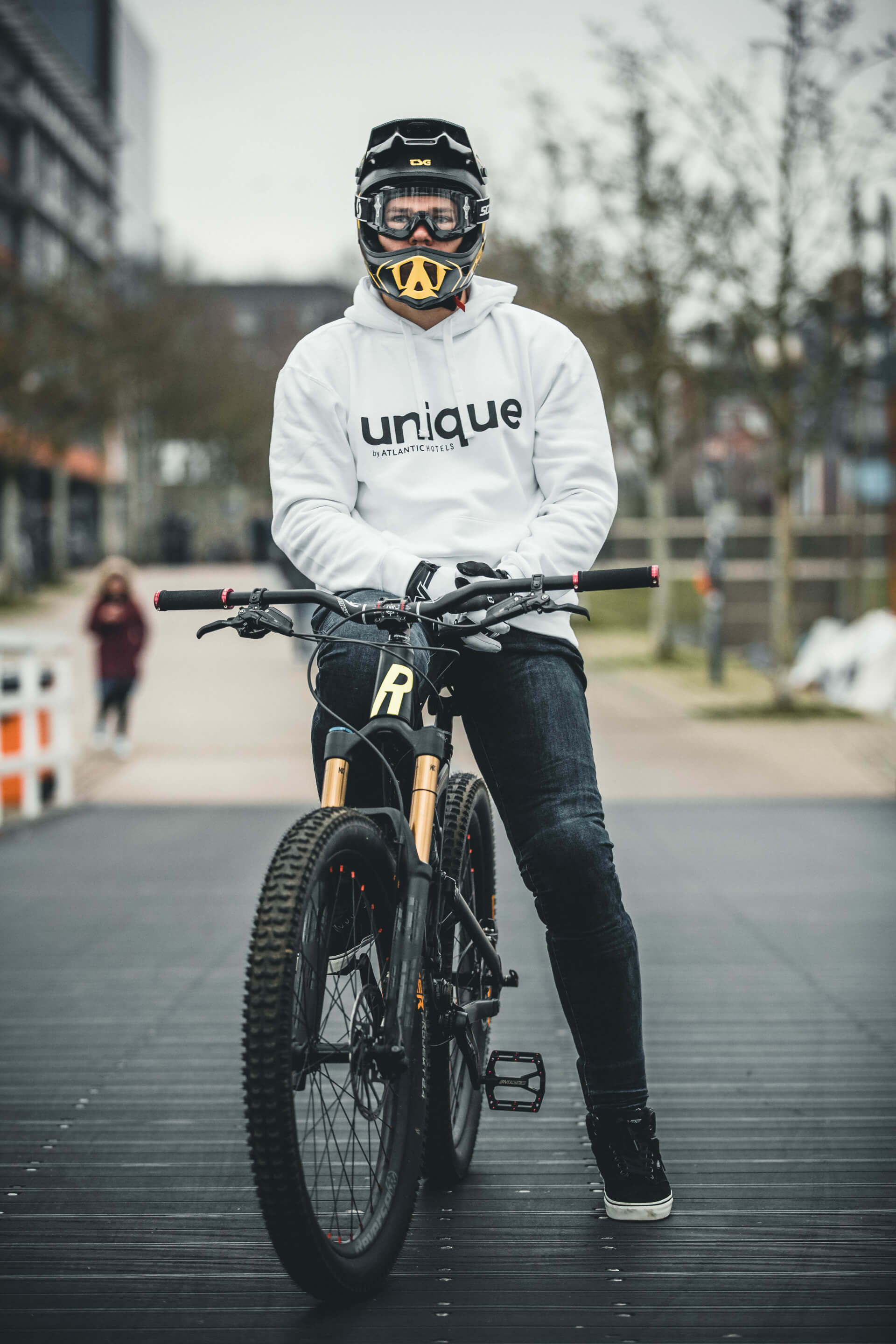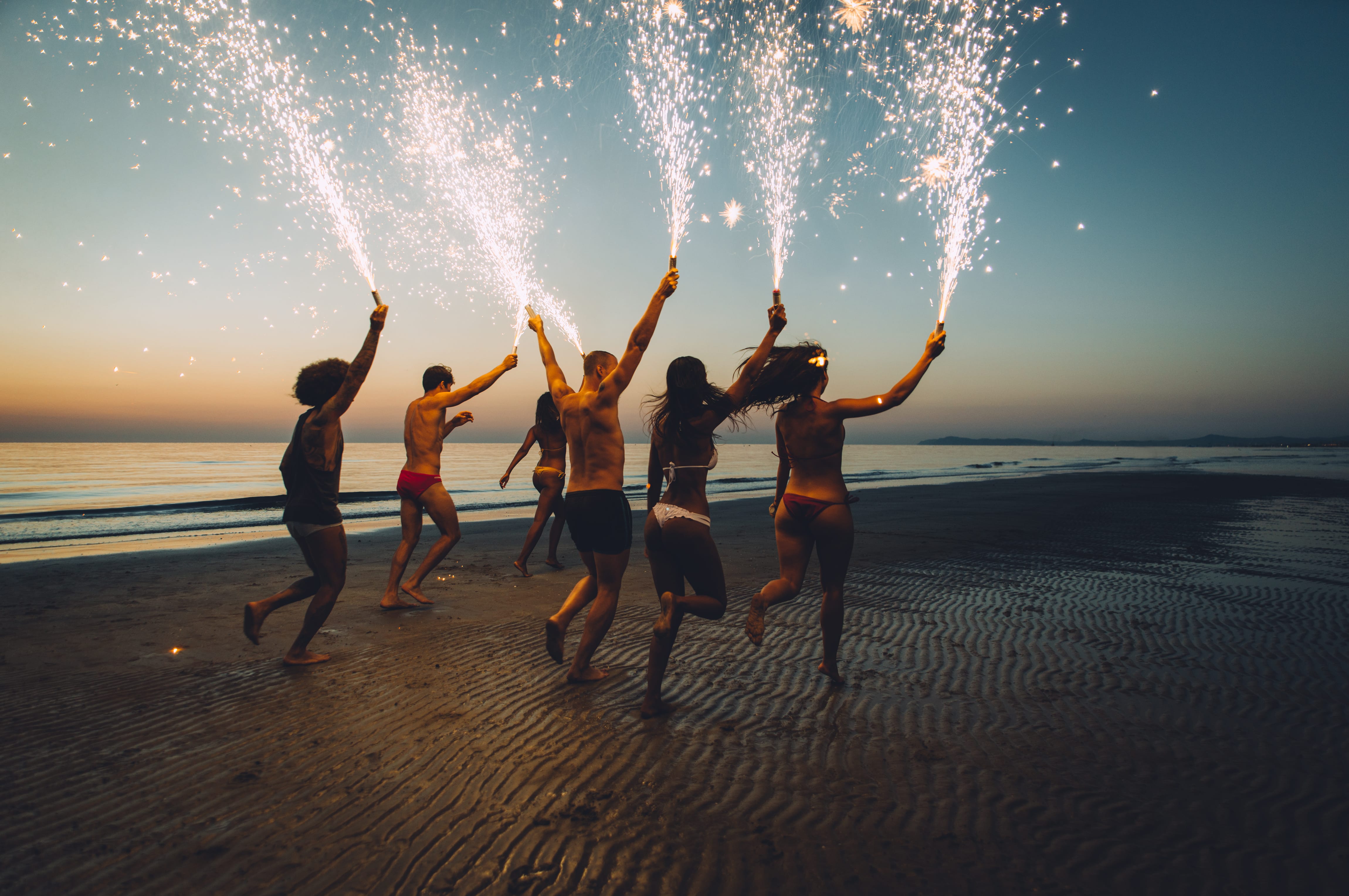 What was that again? FAQ!
We have prepared a few of the classics among the most frequently asked questions for you in our FAQs. Can't find the right answer? Then simply contact us directly!
Covid-19: What is there to keep in mind?
Many measures to contain the pandemic are already familiar to us from the past months and this is also the case at unique by ATLANTIC Hotels: In the public areas, we wear masks coverming mouth and nose and there are facilities for disinfection. Markings help to keep a safe distance and the rooms are cleaned attentively. Check-in, check-out and also the payment of the room can be contactless.
In addition, of course, up-to-date information always applies:
A good overview is also provided e.g. by the Tourism Guide (German Centre of Competence for Tourism) (only available in German)
Can I cancel a booking flexibly?
Easy Peasy! In case your plans change on short notice, you can cancel your room free of charge until 6:00 PM on the day of arrival. Kiel is looking forward to you! #stayunique
You can make changes to your booking in our booking system. You will also find further information in the booking confirmation email we sent you.
Can I book breakfast as well?
Just like at the bakery: all sorts of French baked goods and a small selection of yoghurt, fruit salad, crunchy & co.
Choose what you feel like and only pay for that. Our coffee is imported directly and roasted in Kiel.
Your accounting wants to see a "breakfast" on the accommodation bill? We have a solution for that. Write to us or speak to us at check-in.
There are all kinds of other options in the neighborhood.
Yes, please inform us that you want to bring your dog in the booking process. We charge € 10 per dog per night.