Your lifestyle hotel in your city!
×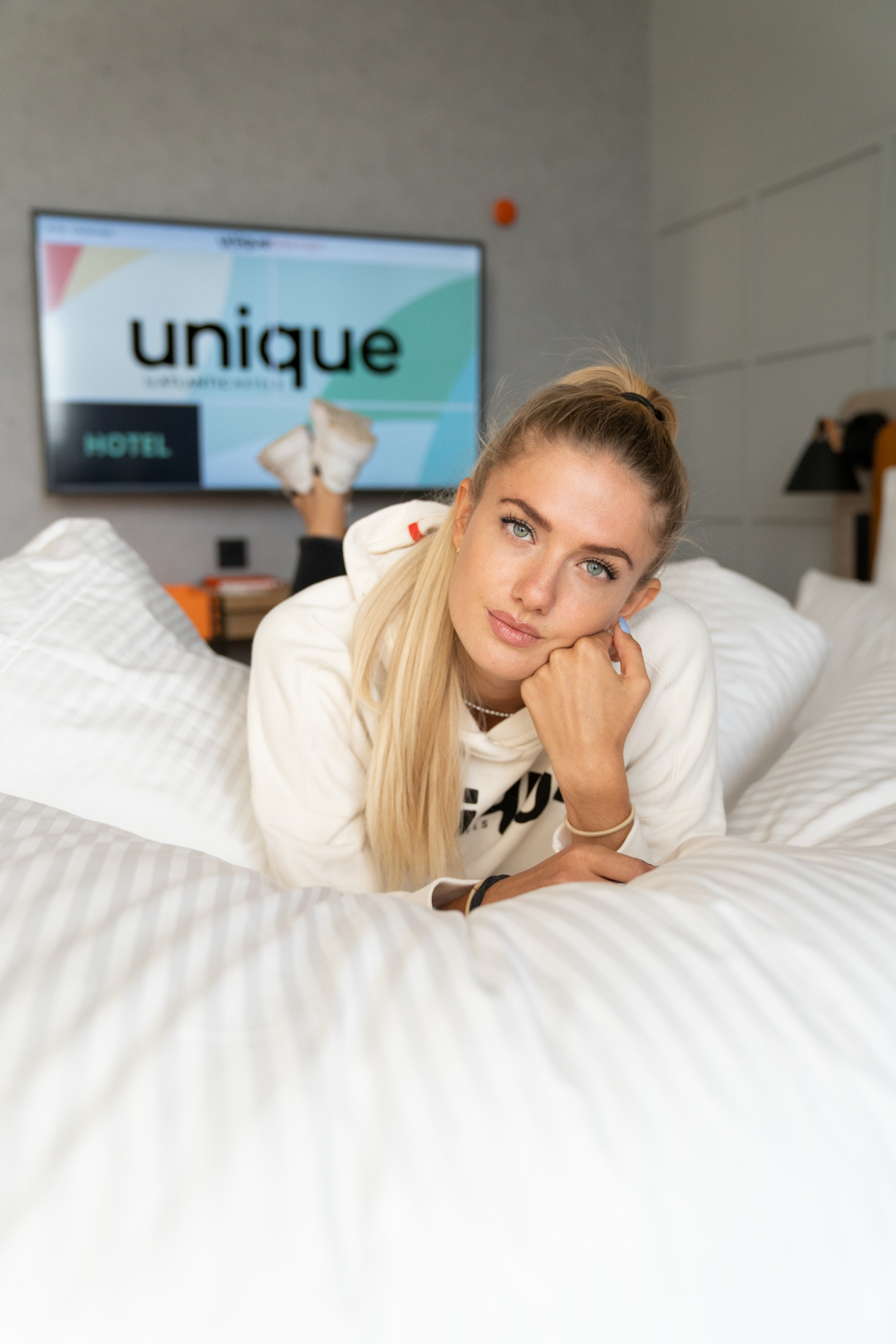 German track and field athlete
Alica Schmidt X unique
"I always have a unique stay at unique by atlantic. A hotel brand that takes hospitality to a new unique level! A must-stay if you're ever in Bremen or Kiel."
Who wants to stay normal when you can

stay unique?
Unique isn't just another hotel in another city. It's a place where you feel at home, have some peace and quiet to work or can connect with other people. In the rooms and studios we have focused on what is important: comfortable sleep, practical features and no unnecessary knickknacks. We have everything you really need for your short break, business trip or a temporary home away from home... So, where to?
Good vibes & good night
To make your stay as relaxing as possible, many practical features await you at our hotels in Bremen and Kiel - be it upon arrival, at check-in or during your entire stay. Super-fast internet? Smart entertainment in your room? Space to work? We've got it all!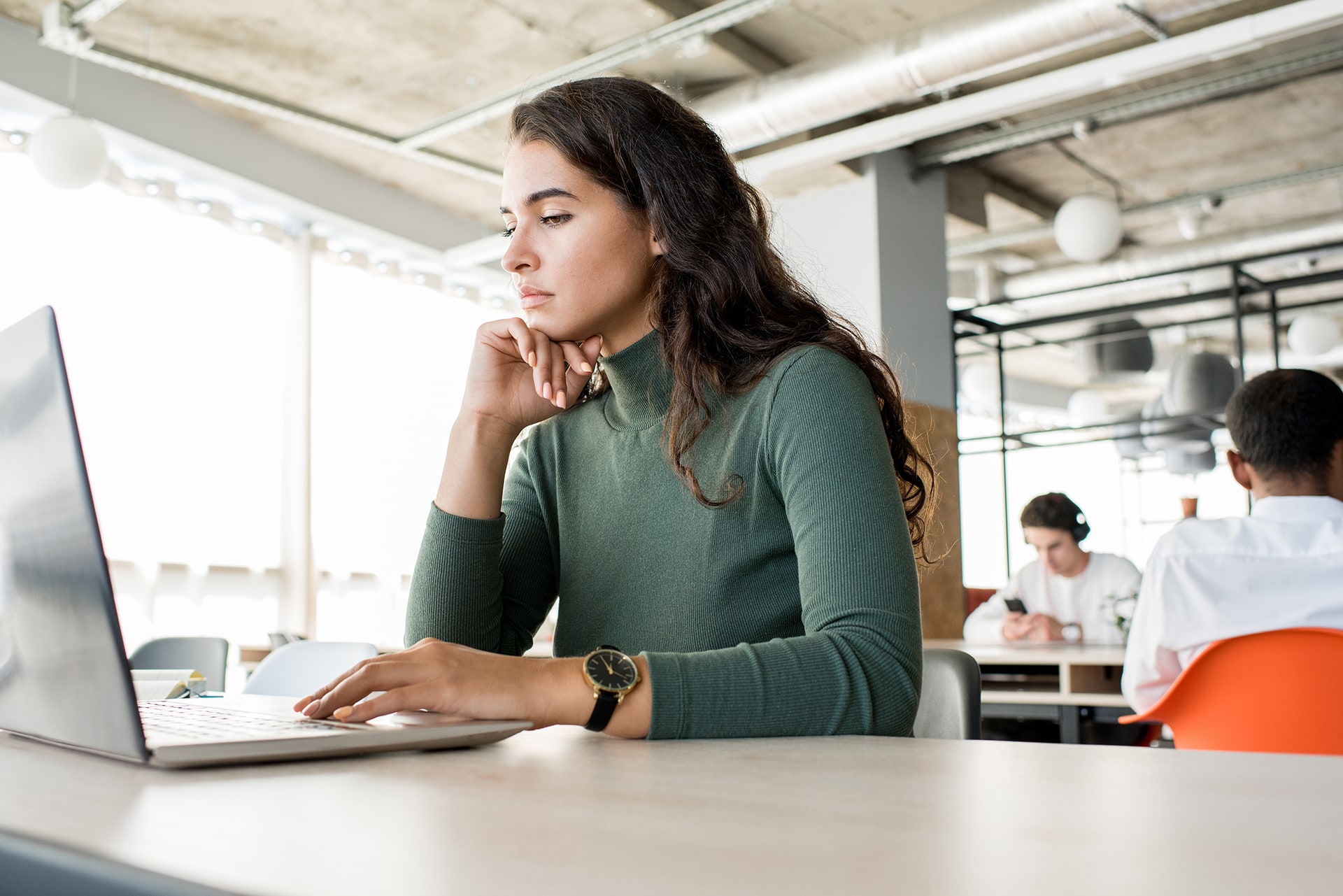 work unique
Relaxed work
Are you travelling on business or planning to stay with us for longer? It's worth it! Many great features make the hotels the ideal workplace, and your stay will be even more affordable for you or your company. So take a look at our business and long-stay offers.
unique friends (only in German)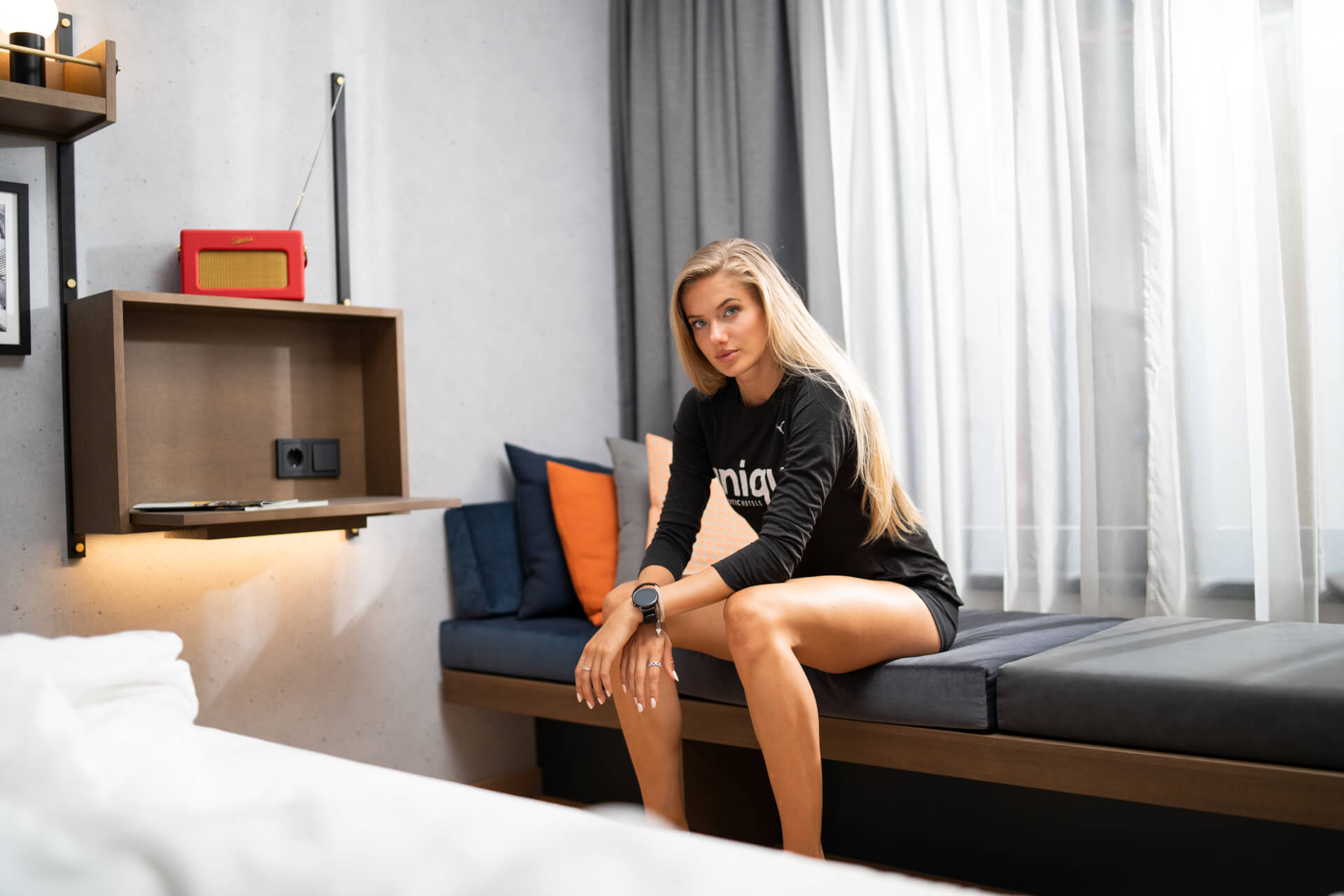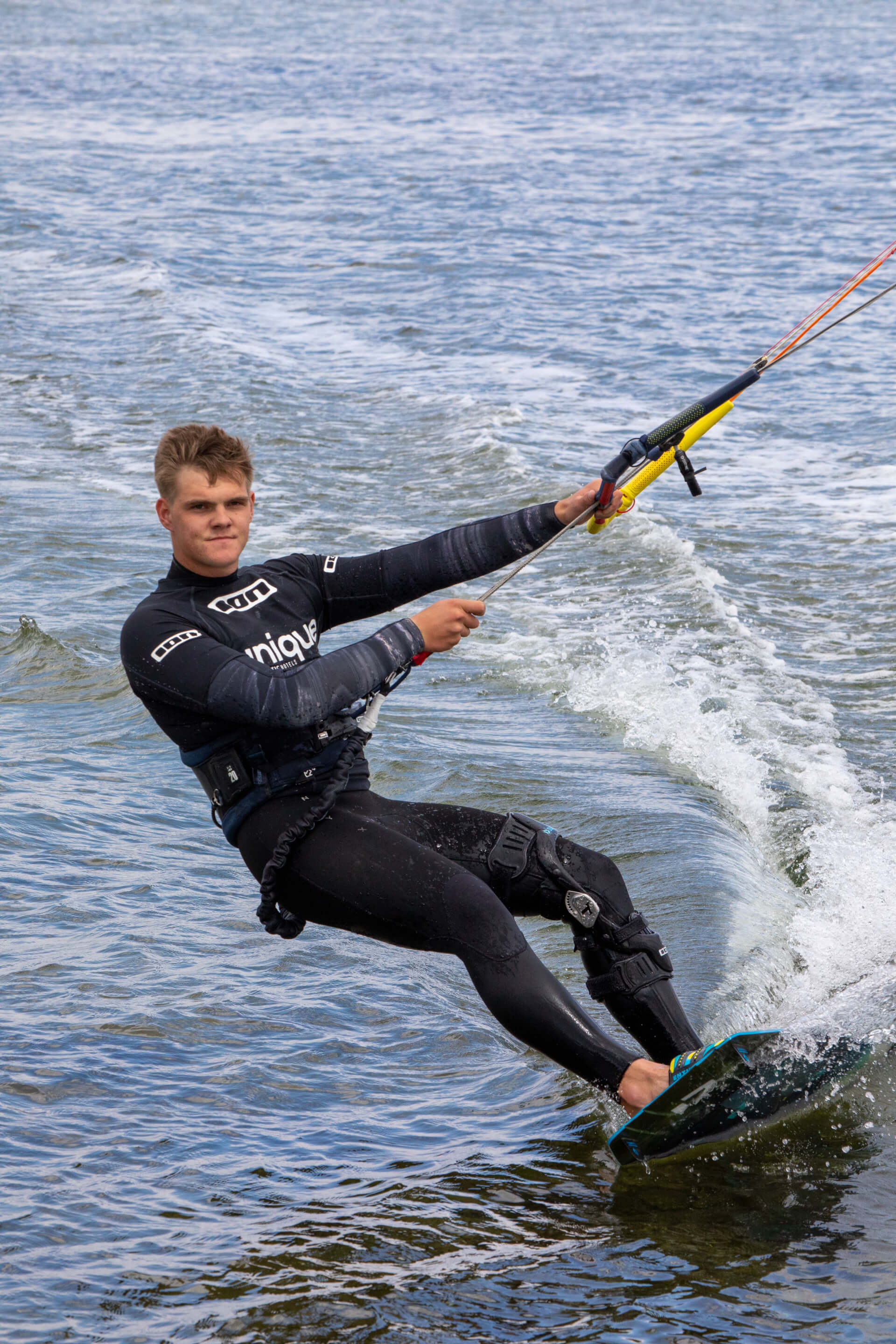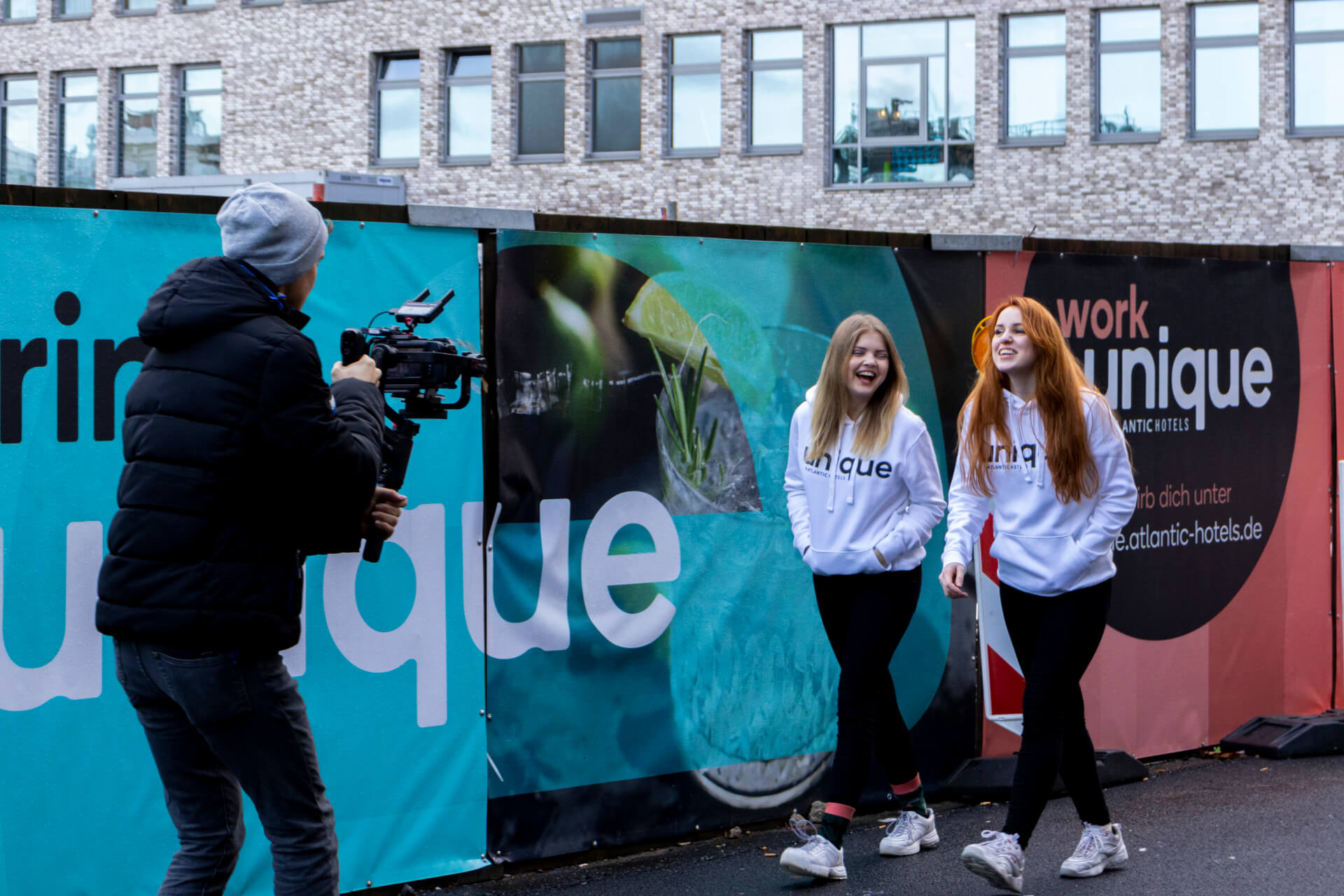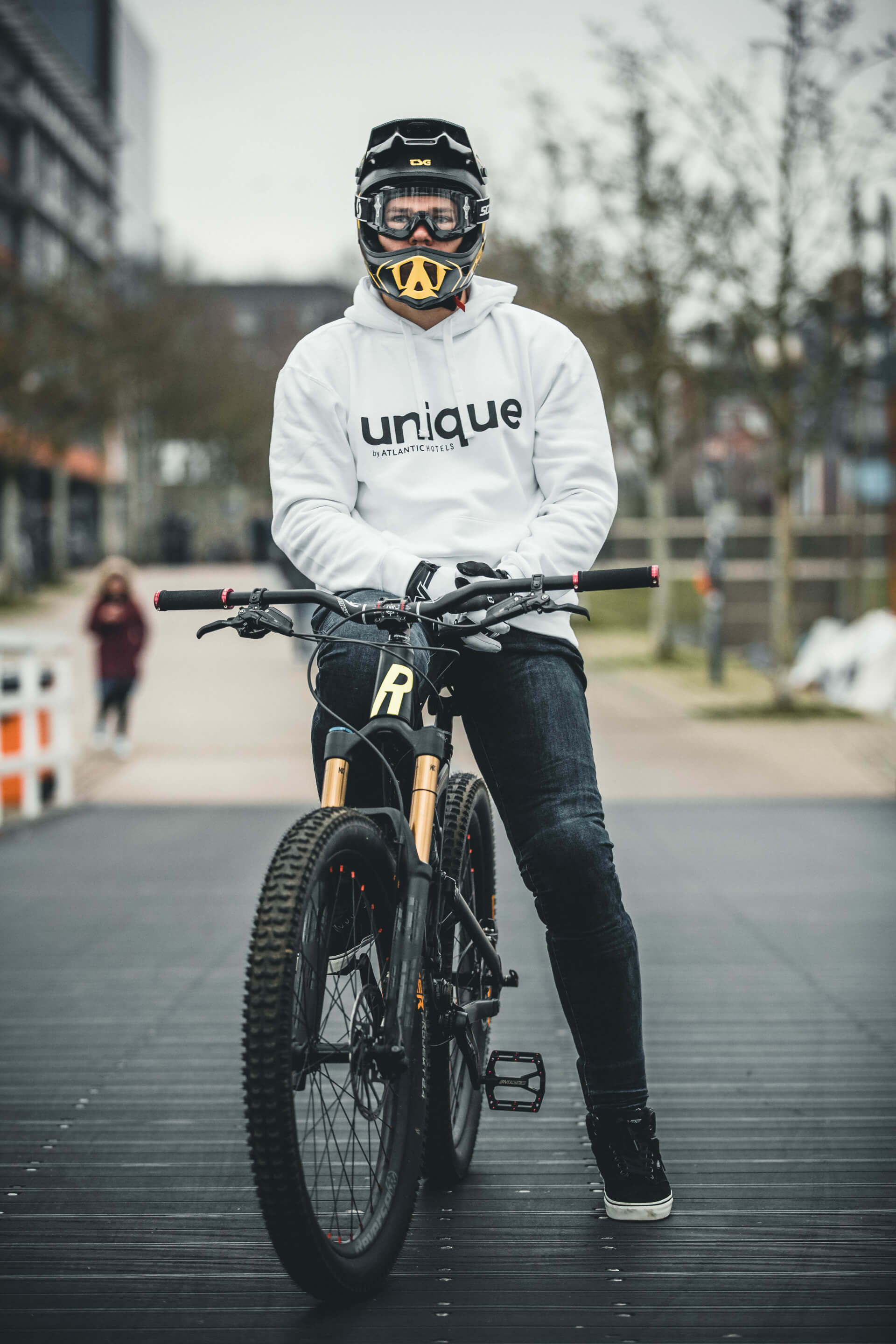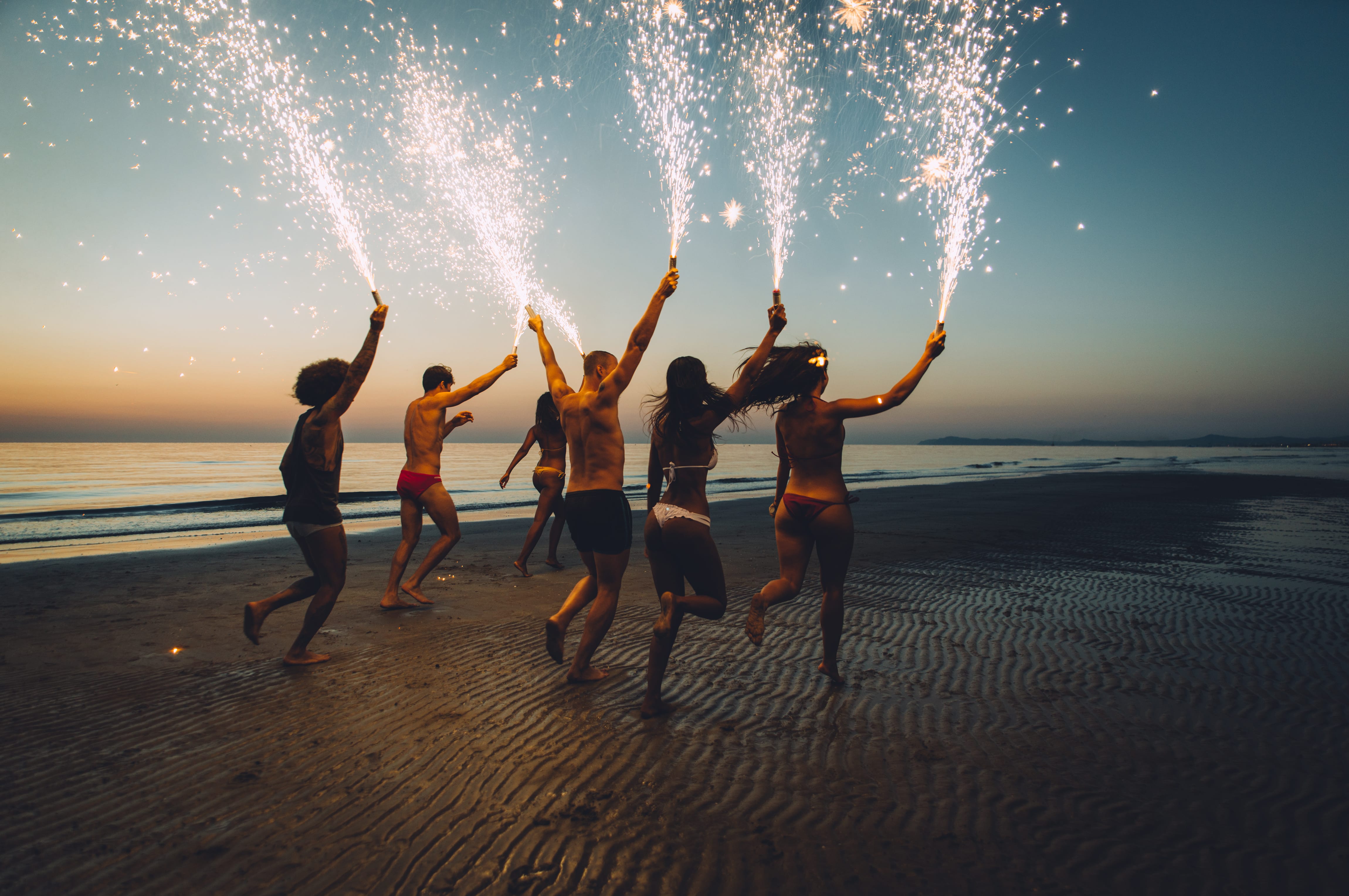 What was that again? FAQ!
We have prepared a few of the classics among the most frequently asked questions for you in our FAQs. Can't find the right answer? Then simply contact us directly!
Can I cancel a booking flexibly?
Did you book the room at the "normal daily rate"? Then you can usually cancel very flexibly and at short notice free of charge up to 6 p.m. on the day of arrival.
Exceptions are possible for all special prices and offers as well as on special dates. Pay attention to this when booking and check the reservation confirmation if necessary.
You can easily make changes to your booking yourself at any time in our booking system. Check your e-mail inbox: We sent you a confirmation e-mail after your booking.
Can I book breakfast as well?
Sorry, but no. We want you to only pay for what you actually use. You are free to choose where you want to have breakfast every morning. At the cosy bakery right in our lobby or combined with a refreshing walk in beautiful cafés in direct vicinity of the hotel.
Yes, please inform us that you want to bring your dog in the booking process. We charge € 10 per dog per night.