Cheers!

To Life!
What days aren't best ended in the bar? Good friends, cool drinks, nice conversations, it's always good, isn't it? Whether for a nightcap with your loved ones or a cocktail night with the whole gang. We know where to go.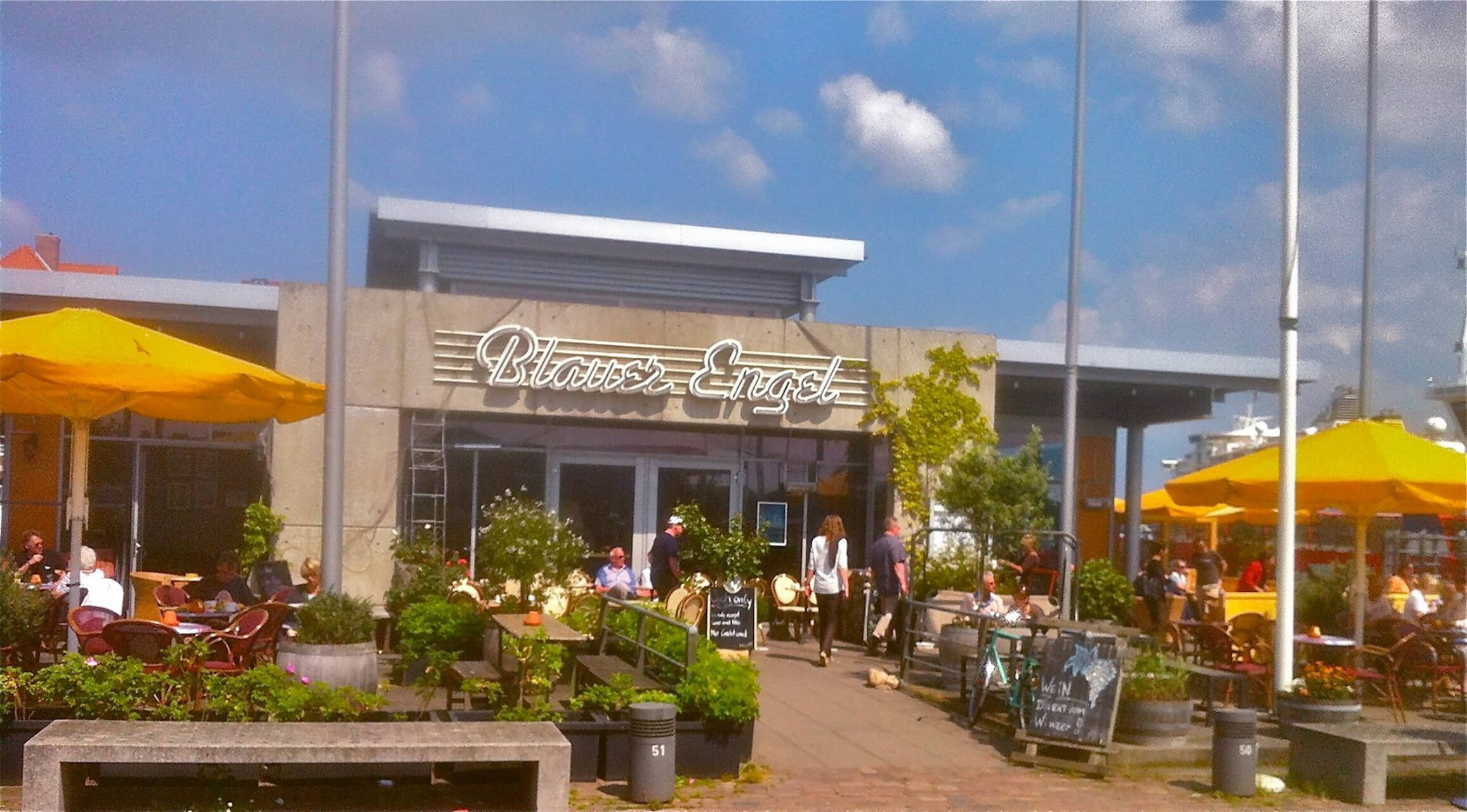 Find Perfect Relaxation
The "Blauer Engel"
Experience Kiel by the water, the seagulls and the harbour. Enjoy the unique world of the "BLAUER ENGEL". There will be dancing - tango, swing and salsa! The music is played on vinyl. There are concerts, theatre and live shows. The bartenders serve you cocktails, exotic spirits, fine wines or just a freshly tapped cold beer.
Opening hours:
Sun to Thu 10am - 12am
Fri and Sat 10am - 1am
Only a 2 minute walk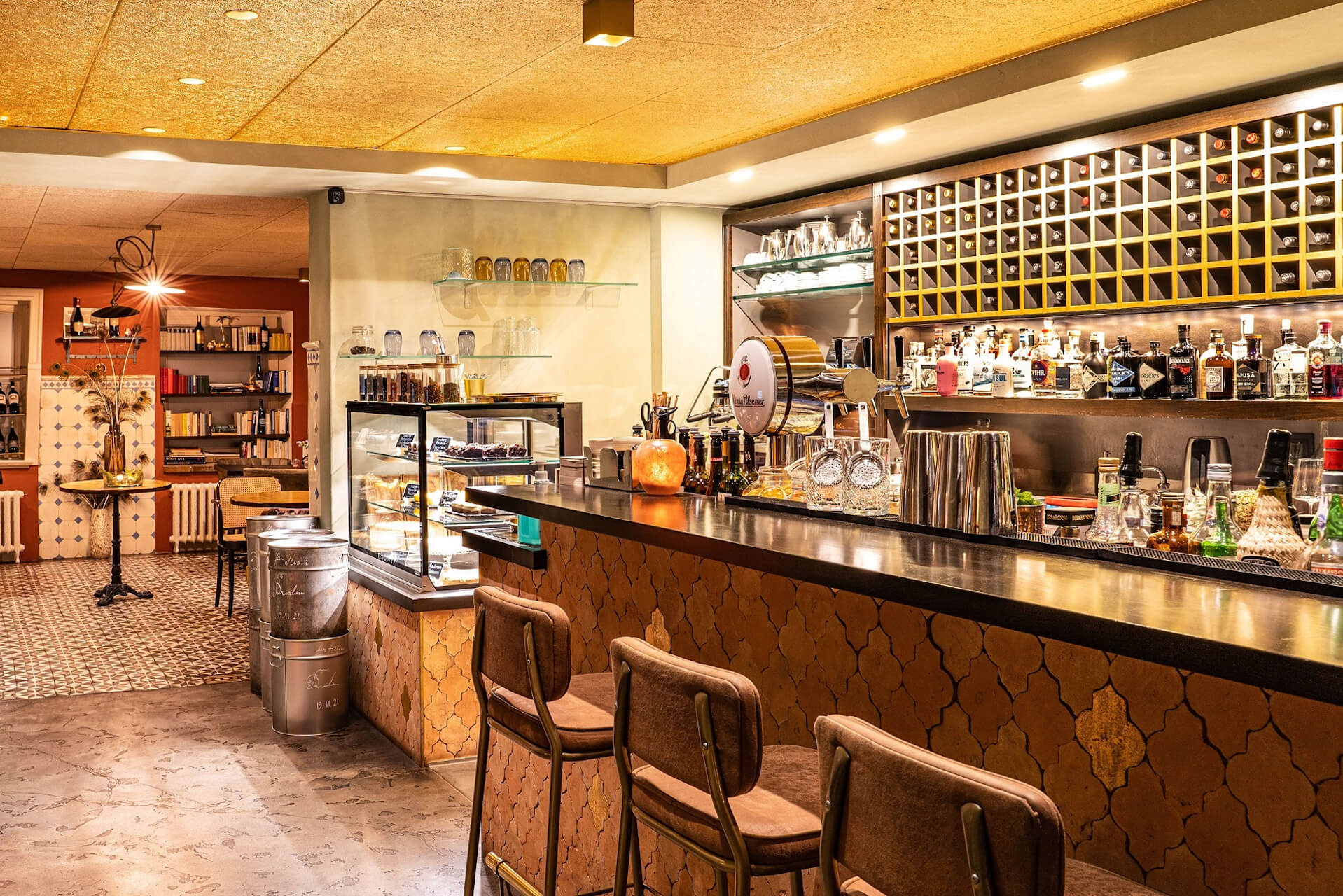 Fine food and drinks
HUNDERT in the Haveli
The HUNDERT bar in the Haveli is located in the basement of a 19th century villa on trendy Holtenauer Street, which has been renovated with great attention to detail.
In addition to culinary highlights of Indian cuisine, the bar offers you an excellent selection of modern and classic drinks and the finest wines.
Opening hours:
Mon and Wed to Sunday from 12:00 p.m. to 11:00 p.m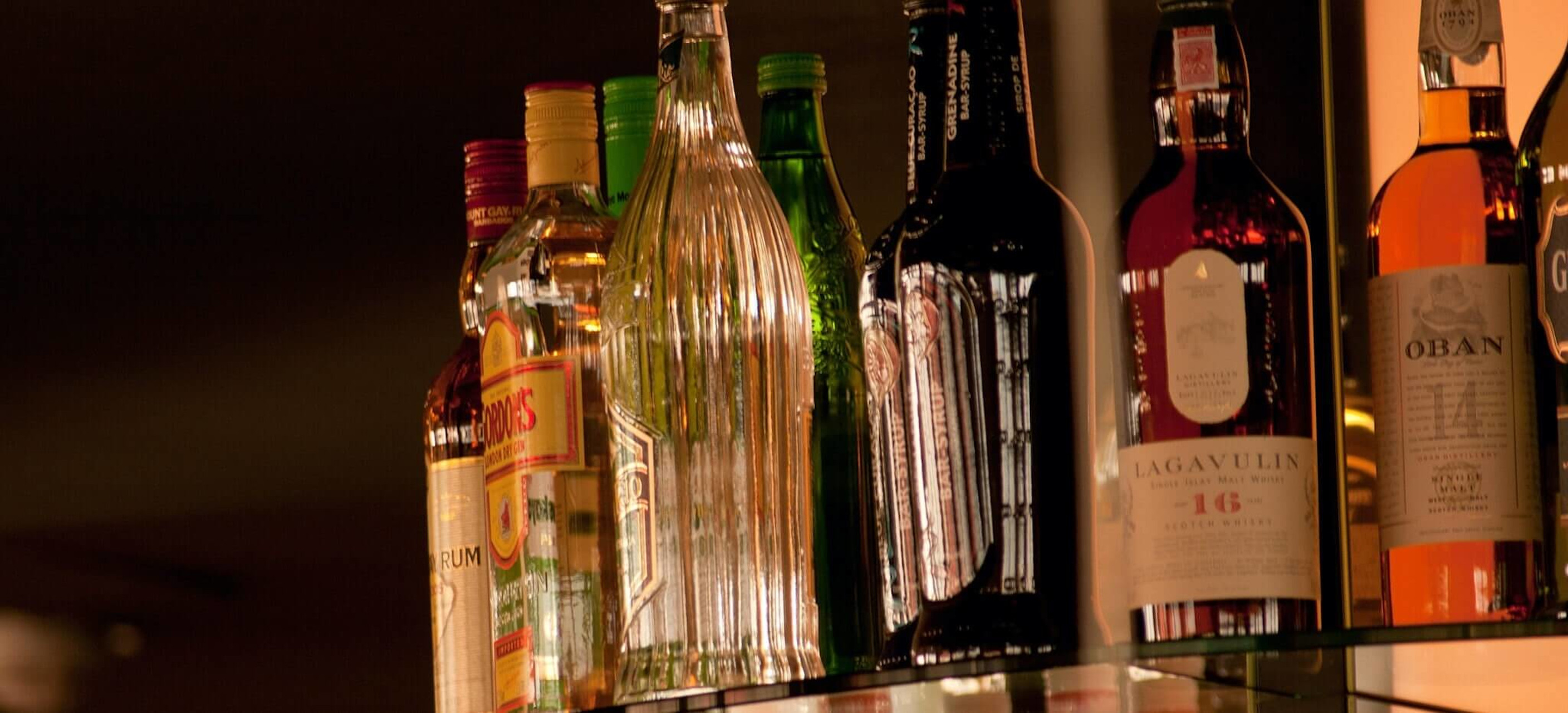 Great Cocktails & the Best View
LÄNGENGRAD
In the LÄNGENGRAD you can enjoy great food and a beautiful view. Located directly on deck 4 of the quayside, you'll be able to see Kiel's entire ferry harbour. Try the Aperol Sling, a Caipirinha or Zombie by the water.
Opening hours:
Mon to Sat 12pm - open end
Only a 5 minute walk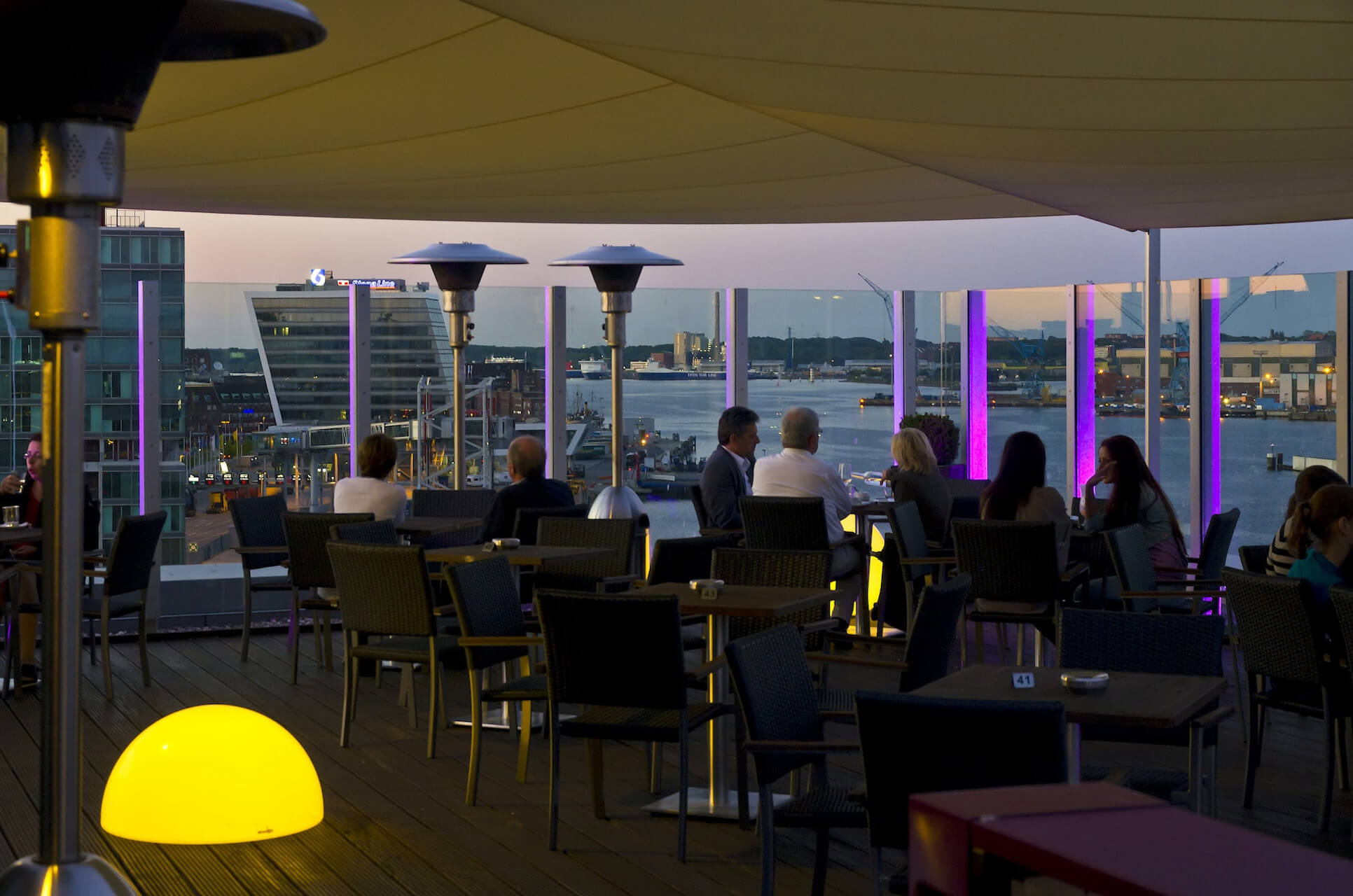 Kiel's Best Drinks in Amazing Height!
DECK 8 – the Bar in the ATLANTIC Hotel Kiel
Before or after your visit to the restaurant, visit Bar DECK 8 - one of the most beautiful bars in northern Germany, on the 8th floor of the ATLANTIC Hotel. Enjoy the magnificent view and some of the best cocktails in town on the large rooftop terrace. Your host on DECK 8 is our unique friend Ravindra Silva.
Opening hours:
Mon to Sat 6pm - 1am
Only 1 minute by foot
...and what's on for tomorrow?
Places to be
Whether it's the sea, the view and the fresh air or a rainy day at the museum or cinema, we'll show you what's worth seeing in Kiel.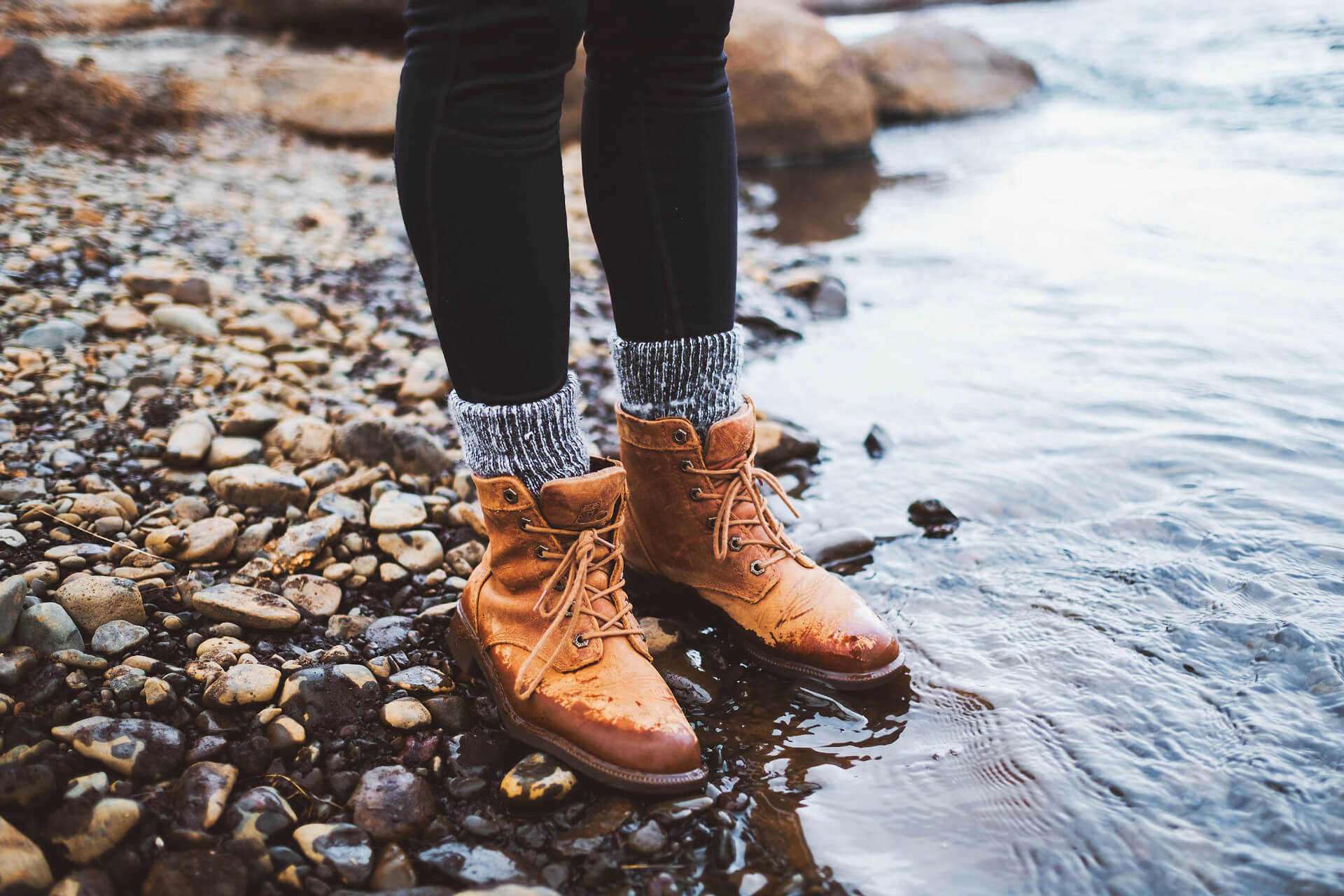 Hot Tips for any weather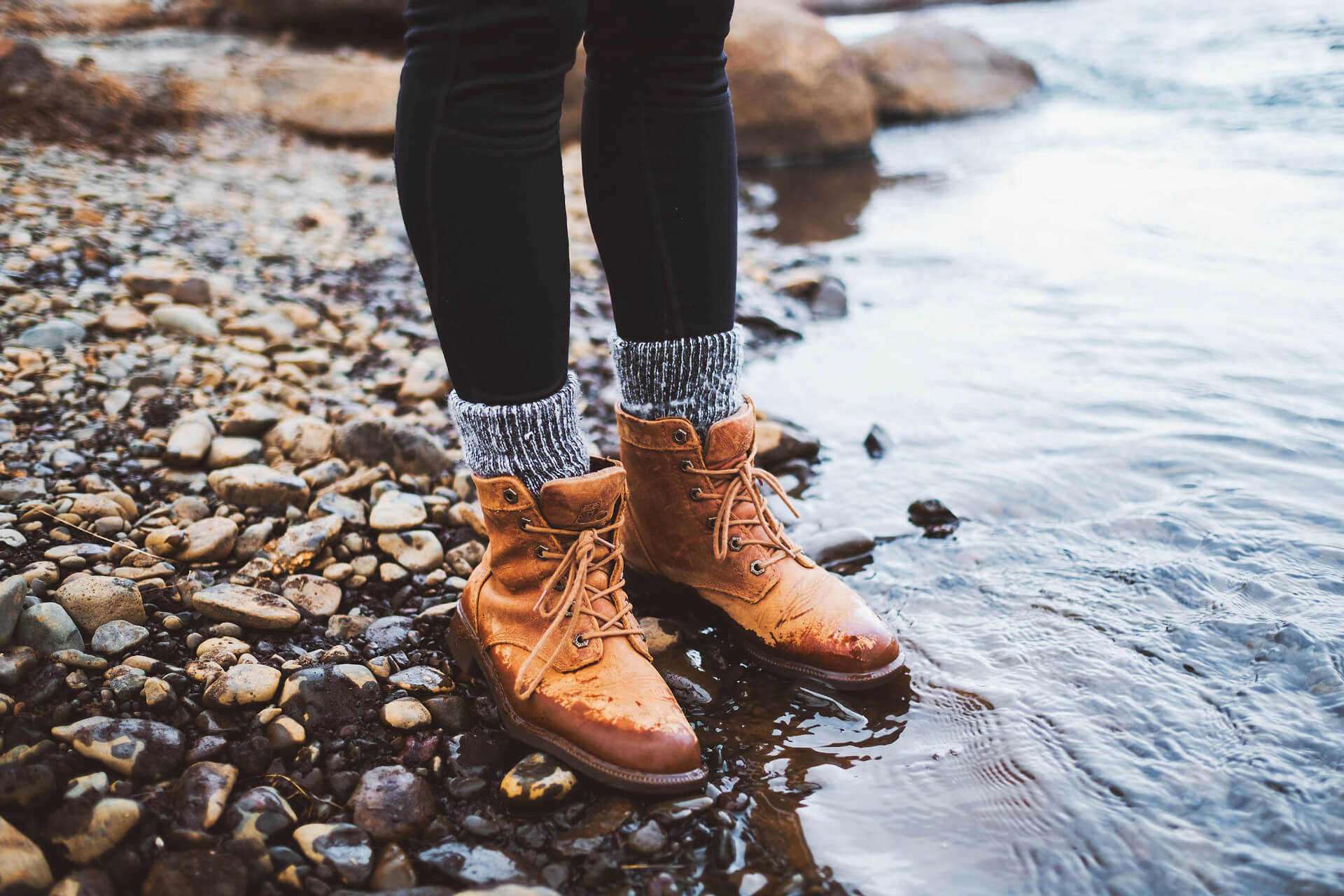 What else does Kiel have to offer?