work unique
In Bremen on business or don't feel like working from home? We want to support you and your workflow and have many convenient features and offers for your work-related trips.
Your work, your rules!
We offer free high-speed WiFi in all of our rooms. You can relax in your quiet room, work with colleagues in the hotel's own co-working space or get to know new people at our community table. And because your time is precious, there are direct public transport connections, free parking spaces and a quick check-in & check-out accessible from your smartphone. After work, you have various options to enjoy the evening, whether it's in a nice bar or a restaurant just around the corner.
Good to know: there are special offers for regular guests and companies as well as for long-term stays.
Coworking-Spaces "Weserwork" Right Next Door
Spacious office landscapes, a strong community and various pay scale structures make it easy to leave the home office. The concept as an integration company, in which people with disabilities relieve the everyday office life of coworkers by providing services, makes "a working world for all" visible and alive.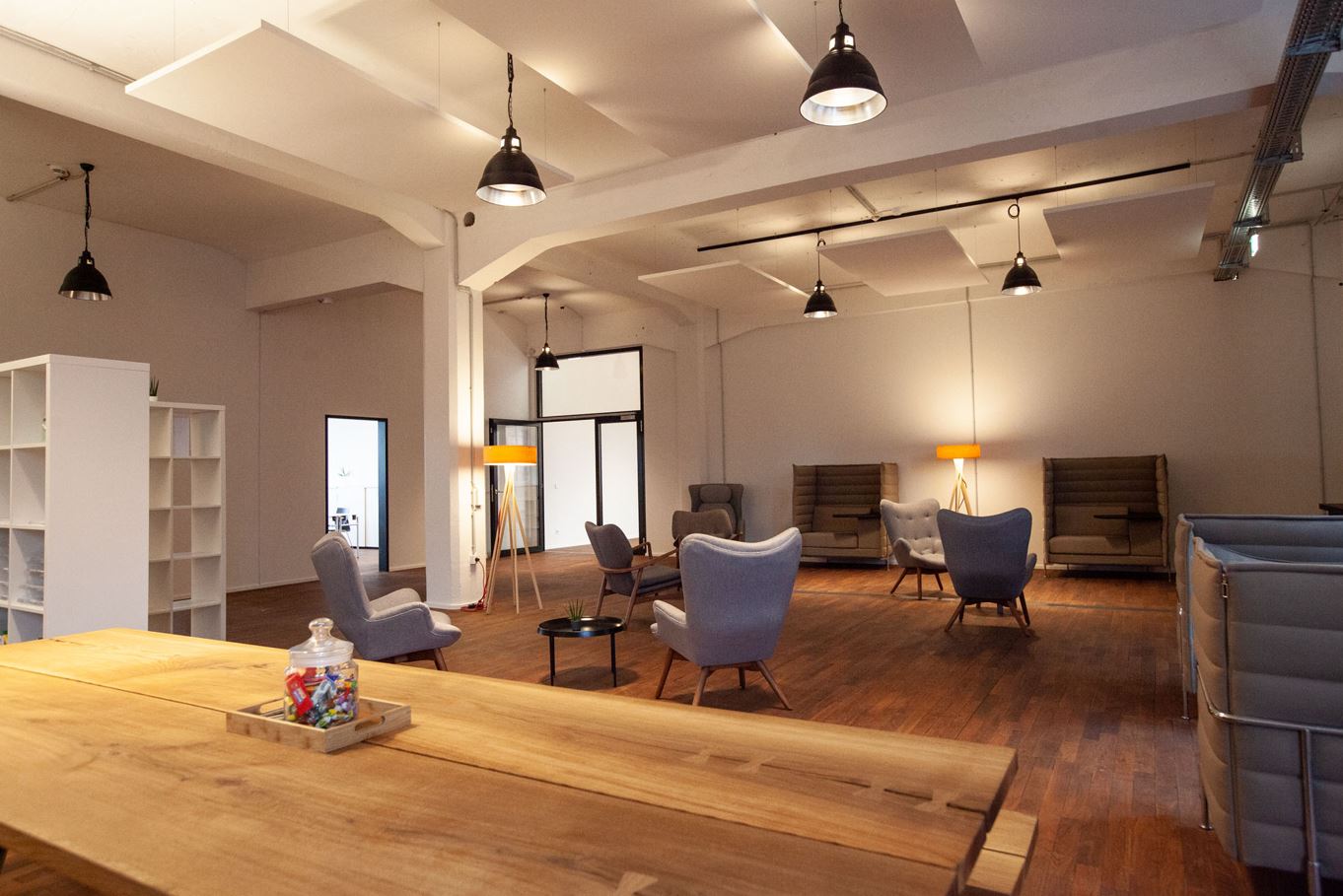 Weserwork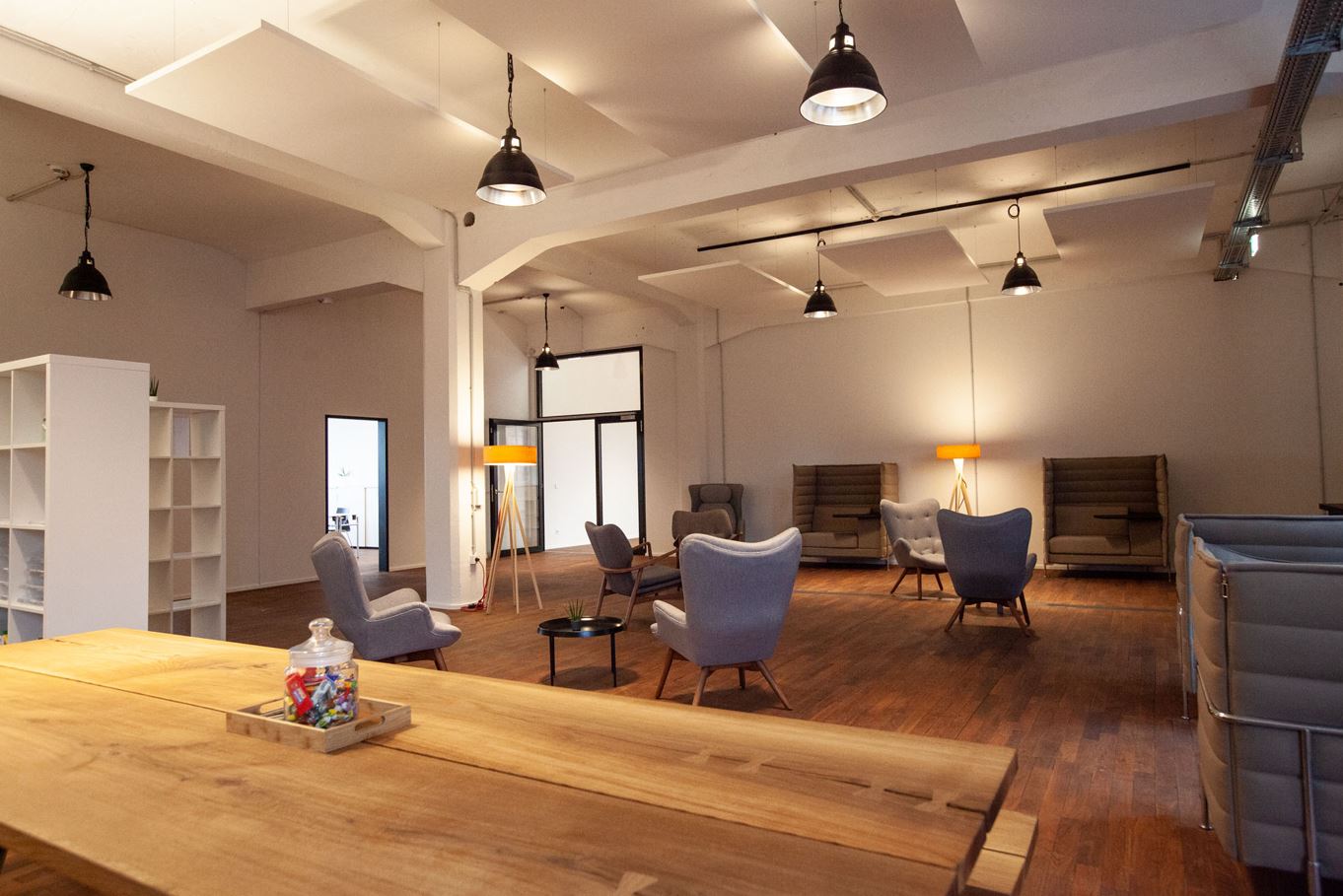 Can I stay at the unique hotel for longer?
Sure, and it's even cheaper for you! Just check out our long-stay offers.
When can I check-in and -out?
Check-in and check-out are super easy and quick via your smartphone. Your room is always ready for you by 3 pm on the day of arrival and must be vacated by 11 am on the day of departure.
Are there co-working spaces or rooms for meetings?
You can choose if you want to be productive in our co-working area with your colleagues or in your room in a quiet atmosphere.
Internet is free and fast, right?
You bet! We have free high-speed WiFi throughout the entire hotel.
Can I easily work in the rooms?
The rooms are quiet, even though we are centrally located, and each room is equipped with a small desk. The best conditions for focused work.
Are there offers for long-term stays, regular guests or companies?
Yes, it's cheaper for business trips and regular guests. Feel free to ask us!
T +49 180 6 500 555 | info(at)unique-atlantic.de
Looking for a contact?
There are special offers for regular guests and companies as well as for long-term stays. Feel free to ask us!
Covid-19: What is there to keep in mind?
Many measures to contain the pandemic are already familiar to us from the past months and this is also the case at unique by ATLANTIC Hotels: In the public areas, we wear masks coverming mouth and nose and there are facilities for disinfection. Markings help to keep a safe distance and the rooms are cleaned attentively. Check-in, check-out and also the payment of the room can be contactless.
In addition, of course, up-to-date information always applies:
A good overview is also provided e.g. by the Tourism Guide (German Centre of Competence for Tourism) (only available in German)
Can I cancel a booking flexibly?
In case your plans change on short notice, you can cancel your room free of charge until 6:00 PM on the day of arrival.
All changes to your booking can be made in our booking system. For your personal access, it's best to check your mailbox. We have sent you a confirmation email after your booking.
Yes, please inform us that you are bringing your dog when booking. We charge 10 € per dog per night.
Hier gibt's noch mehr

unique Bremen

für dich!